12 Day Signature Switzerland with Glacier Express Train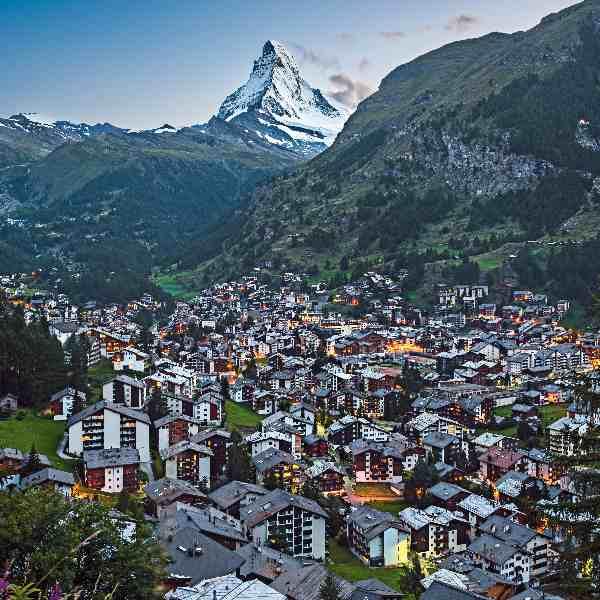 12 Day Signature Switzerland with Glacier Express Train
The perfect balance between chic urbanity and the great outdoors, Switzerland is one of the most sought-after destinations on a continent that overflows with them. Blending world-class chocolate and cheese, majestic alpine scenery, charming mountain towns, posh accents, and one of the most impressive rail journeys on Planet Earth, this trip delivers the Swiss experience your heart longs for.
After arriving in Zürich, the
...
We create personalized trips based on your preferences, this means no two trips are the same. Our expertise in over 90 countries worldwide means we take on all the complexities and logistics of planning your trip, so you can simply enjoy.
Whether you're looking for culturally immersive experiences, relaxation, culinary delights, exclusive access or unique places to stay, we make it happen. While your local private guide takes it one step further by helping you authentically experien
...