Italy: Amalfi Coast to Puglia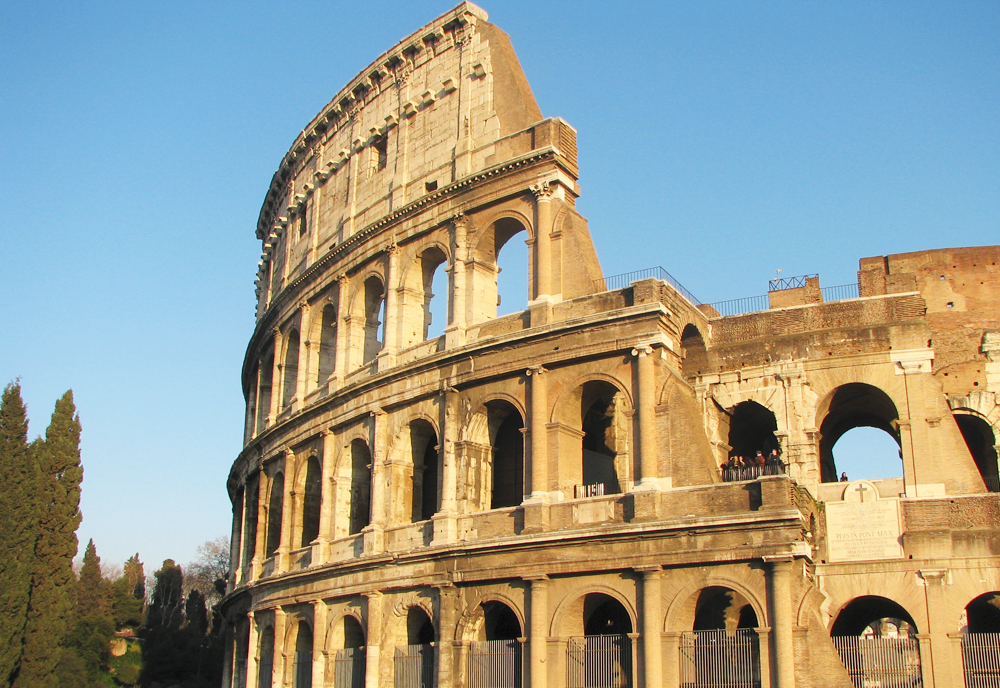 Italy: Amalfi Coast to Puglia
Stray off the beaten path and explore a new side to the Italy you know and love. See the Veiled Christ statue, rumored to be created through alchemy, in Naples' Sansevero Chapel. Sample wines created from the rich volcanic soil just outside of Pompeii. Soak up the sun with a free afternoon in Positano, home to colorful hillside houses and local posh boutiques. Spend 2 nights in a unique cave-dwelling in Matera and 2 nights in a personal converted house in
...
With Collette, the World is Within Your Reach
True adventures go beyond incredible destinations or inclusive packages. Collette delivers a sense of possibility across all seven continents.
Since 1918, we have been sharing our love of travel. Today our worldwide travel collection features comprehensive land tours, river cruises, rail journeys, small group tours, family trips, garden holidays and more. With Collette, wake each morning on tour with a new experience in f
...