A Week In... London and Paris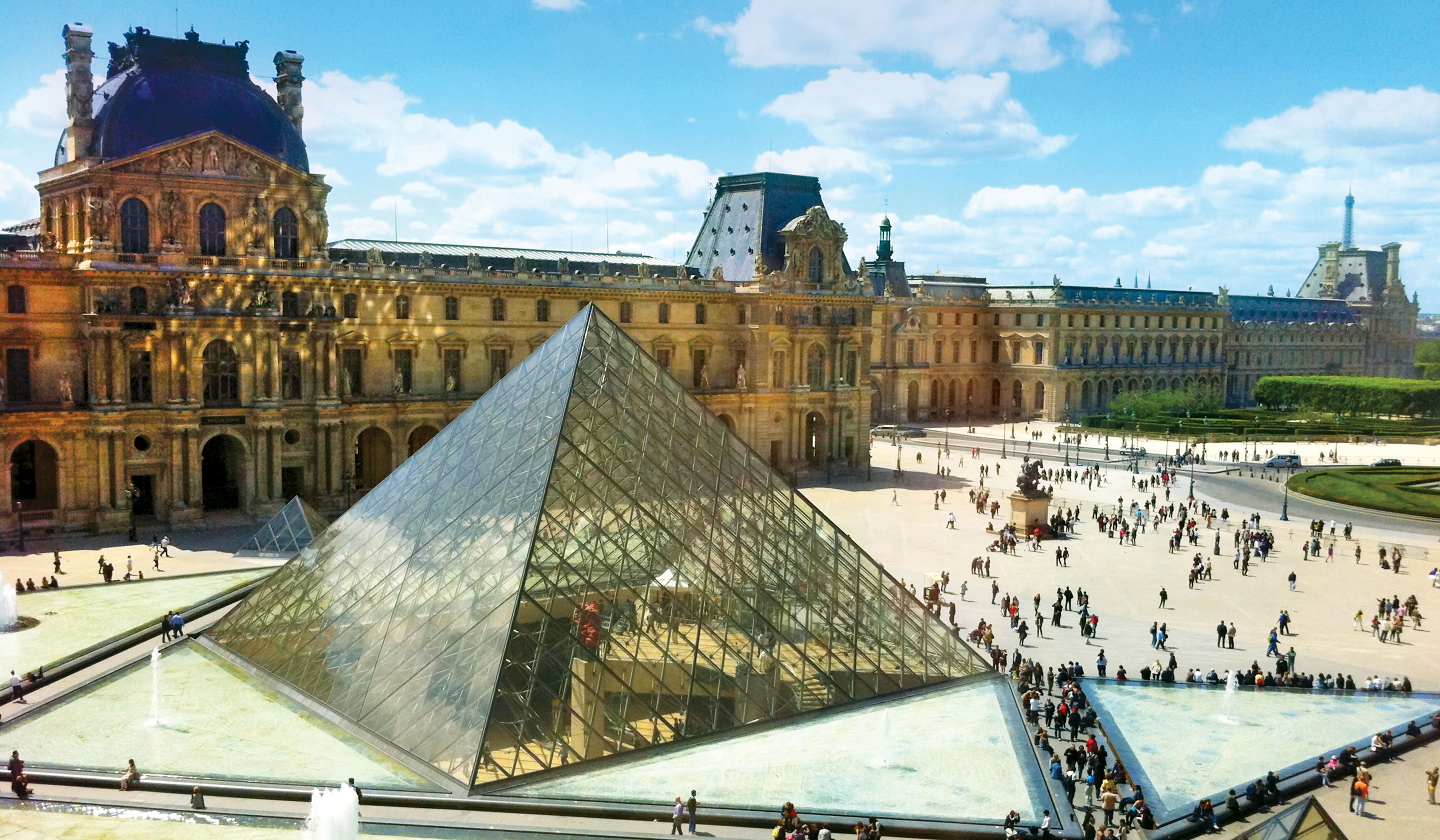 A Week In... London and Paris
Essential London and quintessential Paris are yours on a weeklong extravaganza whose sensory pleasures will last forever.
English traditions and French fare... history and intrigue, from jeweled crowns to garden mazes to ancient alleyways... the best of two of the world's most exciting cities, London and Paris, are yours each day... Windsor Castle, Tower of London, Westminster Abbey and the British Museum... a
...

As a family-owned travel company for 96 years, our values and our vision have remained true to our founding tenets: always do the right thing, deliver more than what's expected, embrace change by continually innovating. We're honored to have the trust and guest satisfaction to be named to
Travel + Leisure's
"World's Best" list for 23 consecutive years. Our exclusive access, provided by our longstanding relationships with our supplier partners around the globe, helps us to create journeys
...